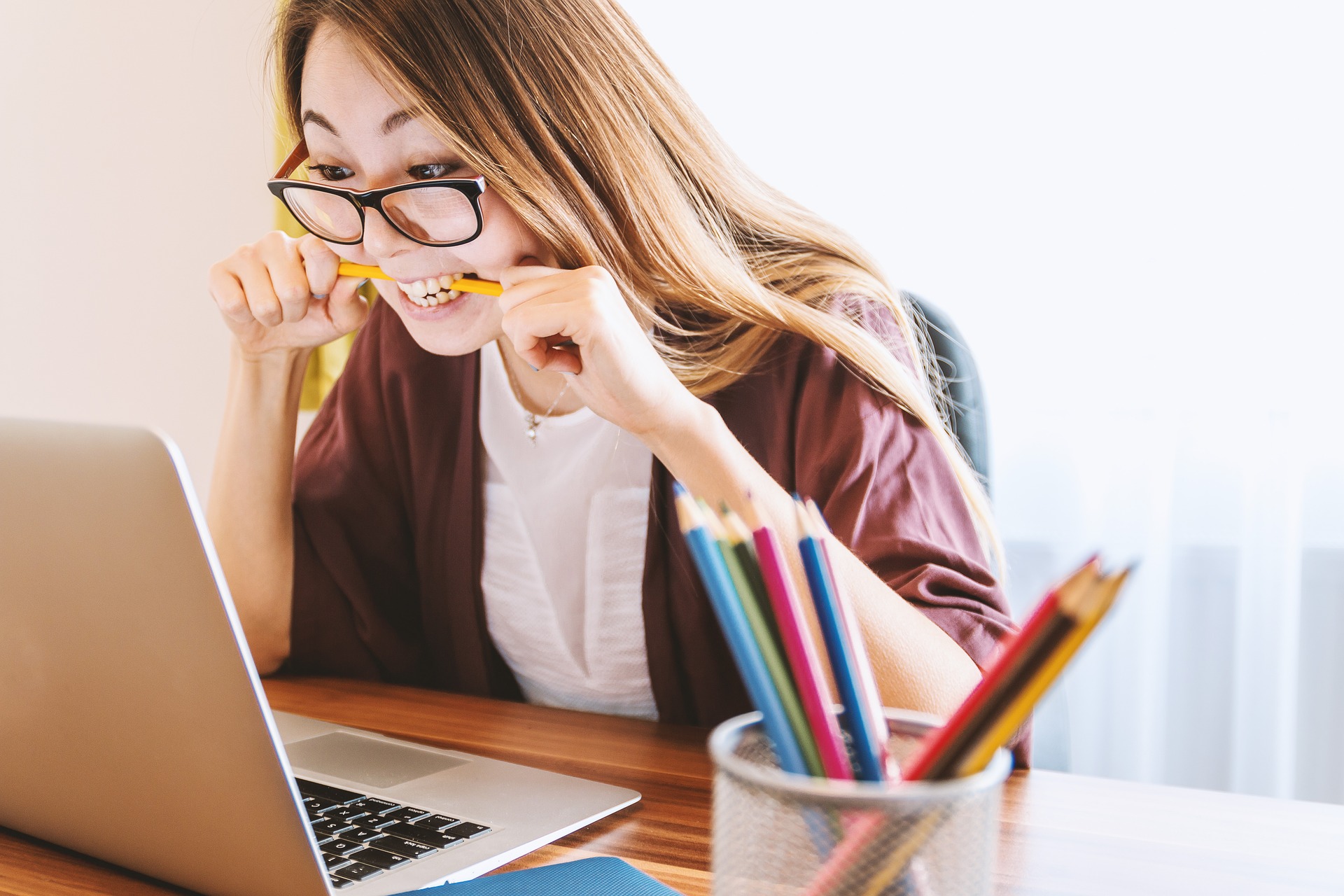 Life can throw us curve balls when we least expect it. Health issues, changes in employment, or family responsibilities can unexpectedly lead us to need to change where or how we live.
Or perhaps you have been thinking about moving for a long time, to up-size or downsize depending on your life goals.
Regardless of the reason, it can take an emotional toll to sell a property you have made into a home.
There are countless blogs and articles about how to prepare your property for sale, but what about preparing yourself? The longer you have lived in a house, the more attached you can become. It is important that you are aware that the feelings you will experience throughout the sales process are normal. It is equally important that you have some techniques to work through those feelings so that you can have the best sales outcome possible.
Stress
Selling a home is a stressful time. Stress can be both positive and negative. You may be excited and nervous to find a new place, overwhelmed by preparing your home for sale, and sad about leaving a place you've built many memories in.
There will be uncertainty during this process (additional stress). You can't predict how long your property will take to sell, how many and what type of offers you will receive, or how long negotiations will take.
Understanding that you will experience stress and knowing some techniques to deal with it will be very helpful. Give yourself time to decompress and rest. Exercise, eat healthily, and get plenty of sleep. Have friends or family you can talk to about your feelings and frustrations. Deep breaths go a long way.
Mindset
It is important to go into the sales process with a good mindset and realistic expectations. Hopefully, you will have a lot of interest in your property, but that also means a lot of scheduled showings. With each showing you will need to clean up the house, remove or contain pets, and find a place to take yourself and perhaps children while it occurs all within a short time of notice.
You will also need to have patience and understanding. There will be strangers walking through your house. They may leave a door unlocked or use the bathroom. They may criticize the size of the back yard or lack of space in the master bathroom.
Keep your goals in mind… "The more flexible you can be, the faster you might make the sale."
Flexibility
On the flip side, the market may have shifted, your timing may be off, or your price may be too aggressive, and you see little interest when you first list.
Stay Positive! Stay Flexible!
With your goals in mind and your real estate agent's help, try to look at the situation objectively so you can make changes either to the price or presentation of the house that will attract more buyers.
Emotional Separation
You know how so many articles about preparing a home for sale include the word "Depersonalize"? Taking down personal photos, re-working décor to look more "model home", and painting walls and trim in neutral colors, can actually help you separate yourself emotionally from your property.
When your house no longer looks like "your house" you may find it easier to look at it the way potential buyers see it and address any critiques that come from showings. It will also be easier to negotiate with offers that might be considered "low balls" if you can objectively understand why a buyer might feel their price is warranted.
Having some emotional separation will also help you weather the ups and downs of the sales process. Once you accept an offer, there will normally be a home inspection and possible repairs to negotiate. It is also possible for closing dates to need extensions, buyer financing can fall through, and deals can just go south for numerous other reasons…. It can be a real emotional rollercoaster.
Don't "Check Out"
On the flip side, don't become so separated from the sales process that you slack off in getting your home ready for sale. If you decide to paint all the bedrooms a neutral color, do them ALL! Leaving a project unfinished only makes it stick out like a sore thumb, a real buyer turn off. Keep in mind that you a trying to sell a product. Any good sales person knows that if you are invested in the product you are selling, you will have an easier time selling it.
Communication
The best defense against being overwhelmed by the sales process is good communication. Have an open door policy for everyone in your family to talk about how they are feeling. Children especially need time to process moving to a new home. There are excellent books written especially for them. Check out your local library for resources.
Knowing what is going on between all the parties involved in the transaction will be a huge weight lifted. Use email, texts and phone calls to keep lines open between you and your real estate agent, the title company, the buyer, the buyer's agent, and the other parties involved. If there is a problem, speak up immediately. Don't wait until the last minute (or worst yet Friday afternoon at 4:30).
Looking Ahead
It's a good idea to have investigated the housing market you are moving into, whether that be a local move or one across the country. There are countless online resources available. Knowing where you are going, how much you can afford, and imagining yourself in your new community will also help you let go of where you have been.
Be careful though, try not to fall in love with a specific property until you are under contract. You might face disappointment when it sells before you have the ability to offer on it.
Dream big, plan well, work hard and know that when your house sells you will be happy to pass it on to its new owners for them to love it as much as you have.