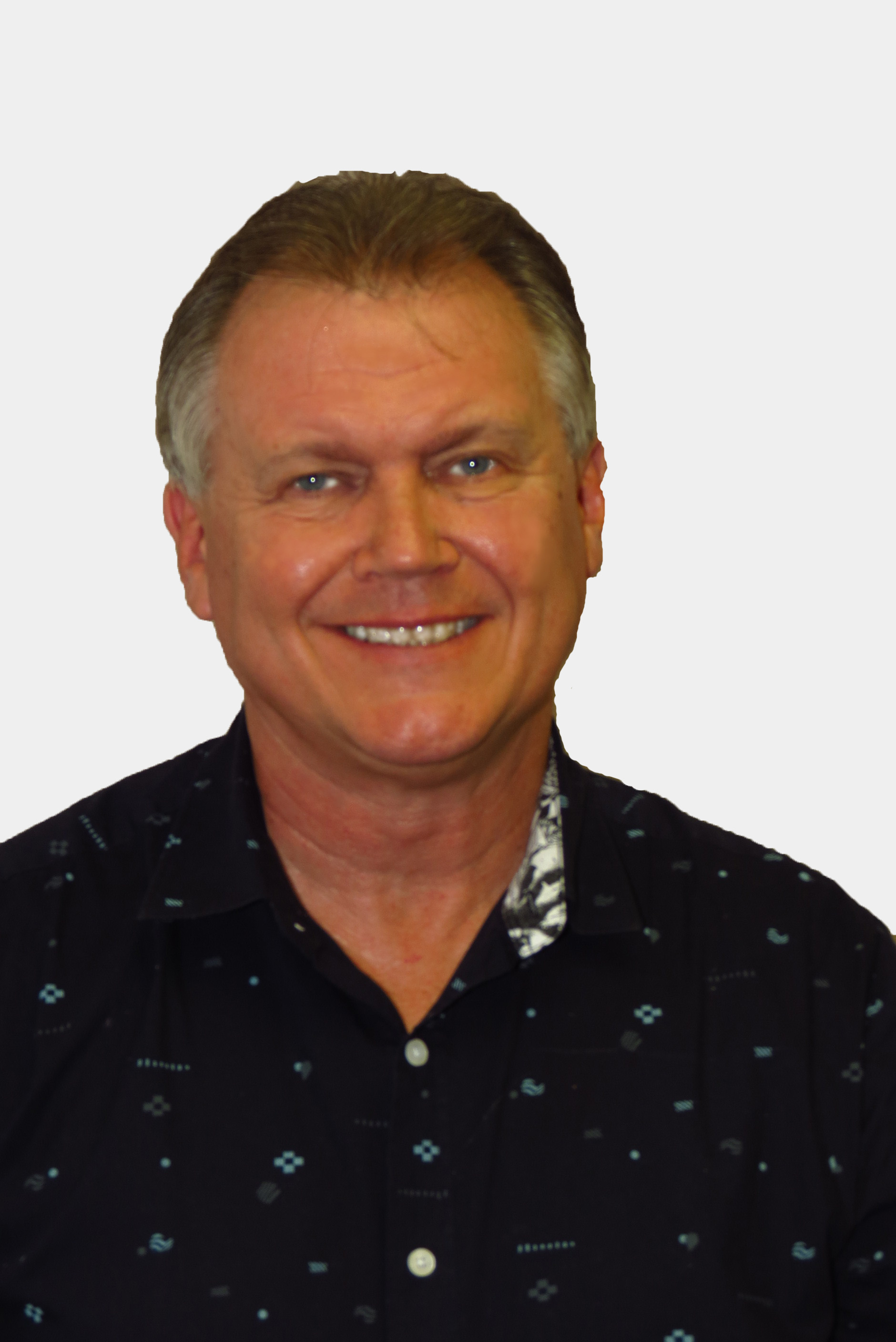 Paul Hart - Owner, Broker, Realtor, C.A.M.
Licensed in 1999, I went on to receive my Broker's license in 2000. After opening Harway Properties in 2001, I decided to diversify the office to offer comprehensive property management as well as servicing the residential/commercial sales sector. In 2009 we began offering Association services as well, and to date offer a very comprehensive catalog of services few competitors can provide.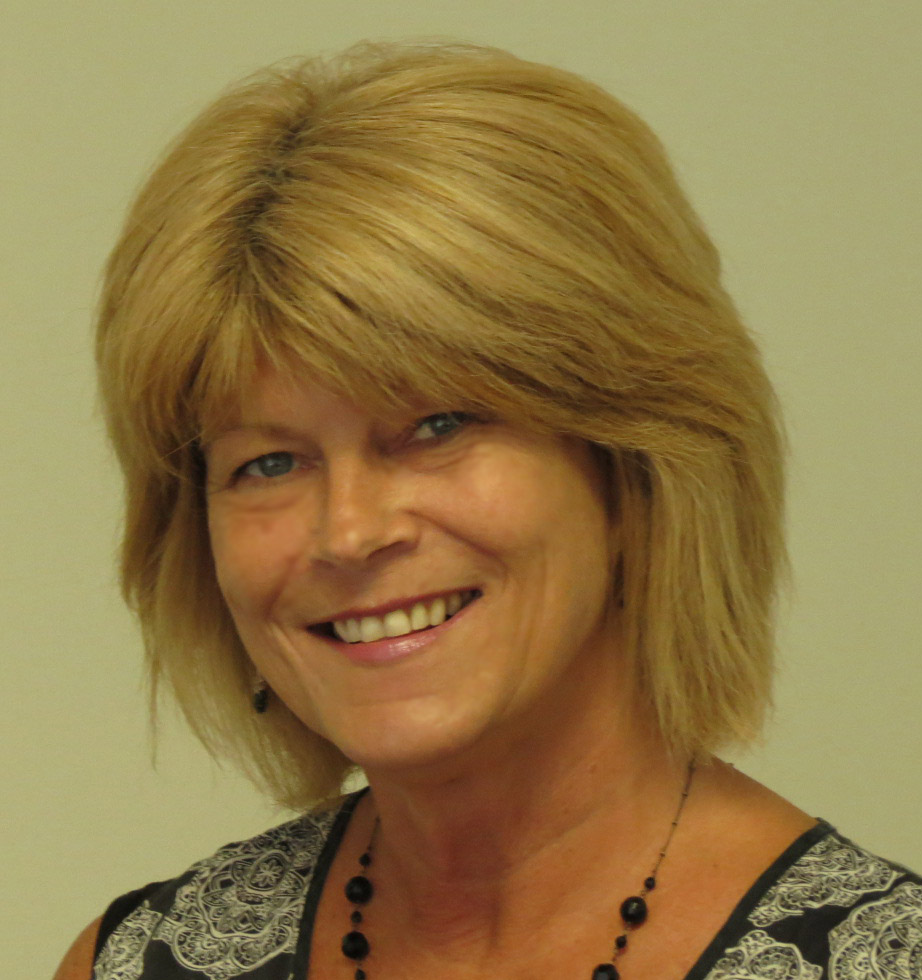 Deb Simpson has been in the real estate industry for more than 2 decades. During that time she has manged and sold hundreds of properties. She has recently become the Administrator for Hart Pro Realty and will be sure that all our client's expectations will be exceeded. deb@hartprorealty.com
NICOLE EATON PROPERTY MANAGER
Nicole has been with us since March of 2013. She has recently received her Florida Real Estate license and is managing our portfolio of residential rental properties. She comes to us from the D.C. area.
PEGGY KOMISHOCKOriginally form Pennsylvania and In her fourth year with Hart Pro Realty, Peggy is a licensed Realtor and a Licensed C.A.M. She is currently managing 2 associations and the rental program at The Indie House in Ormond by The Sea.She also has years of experience working with both Buyers and Sellers with their real estate needs.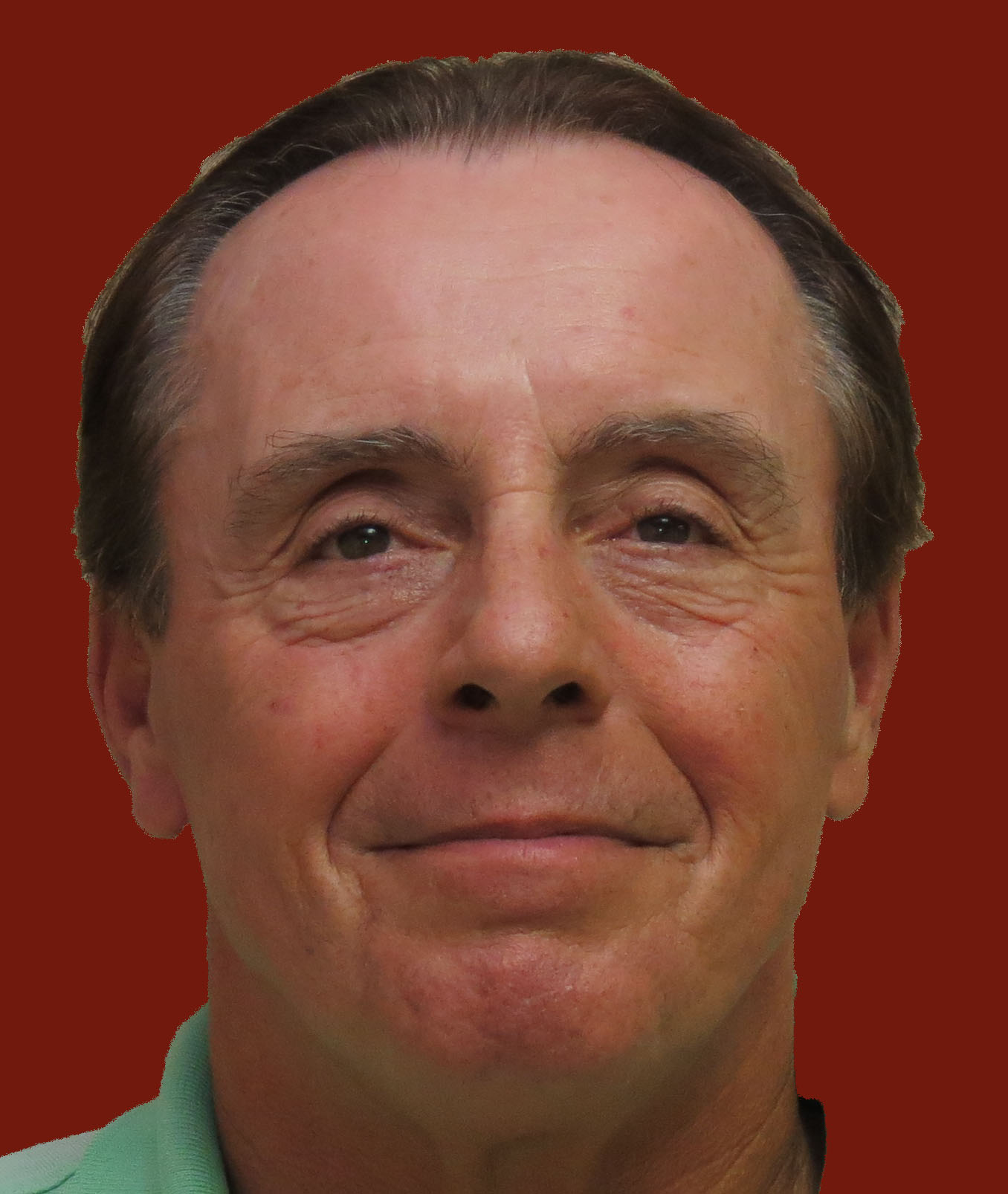 LEO VICARIO REALTOR
Comes to us from the Boston area and has been in the area several years transacting Real Estate and has expertise in both distressed sales and management.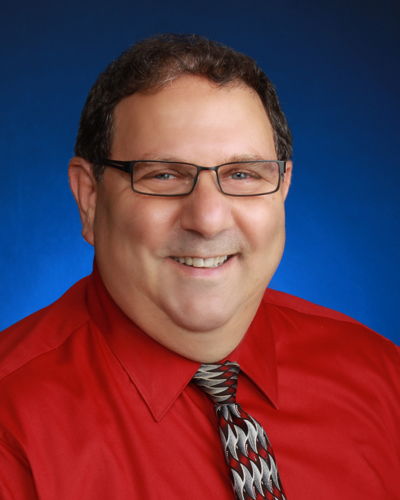 Keith Ginsburg
Keith has his sights on the real estate market throughout Ormond and the greater Daytona Beach area, while quickly becoming the go-to-guy for buying and selling a home or condo on Ormond Beach's "North Penn".Put his insider knowledge, years of experience and old school work ethic to work for you and you come to appreciate the service both during and after the sale. He is a licensed Realtor as well as a licensed Community Association Manager.