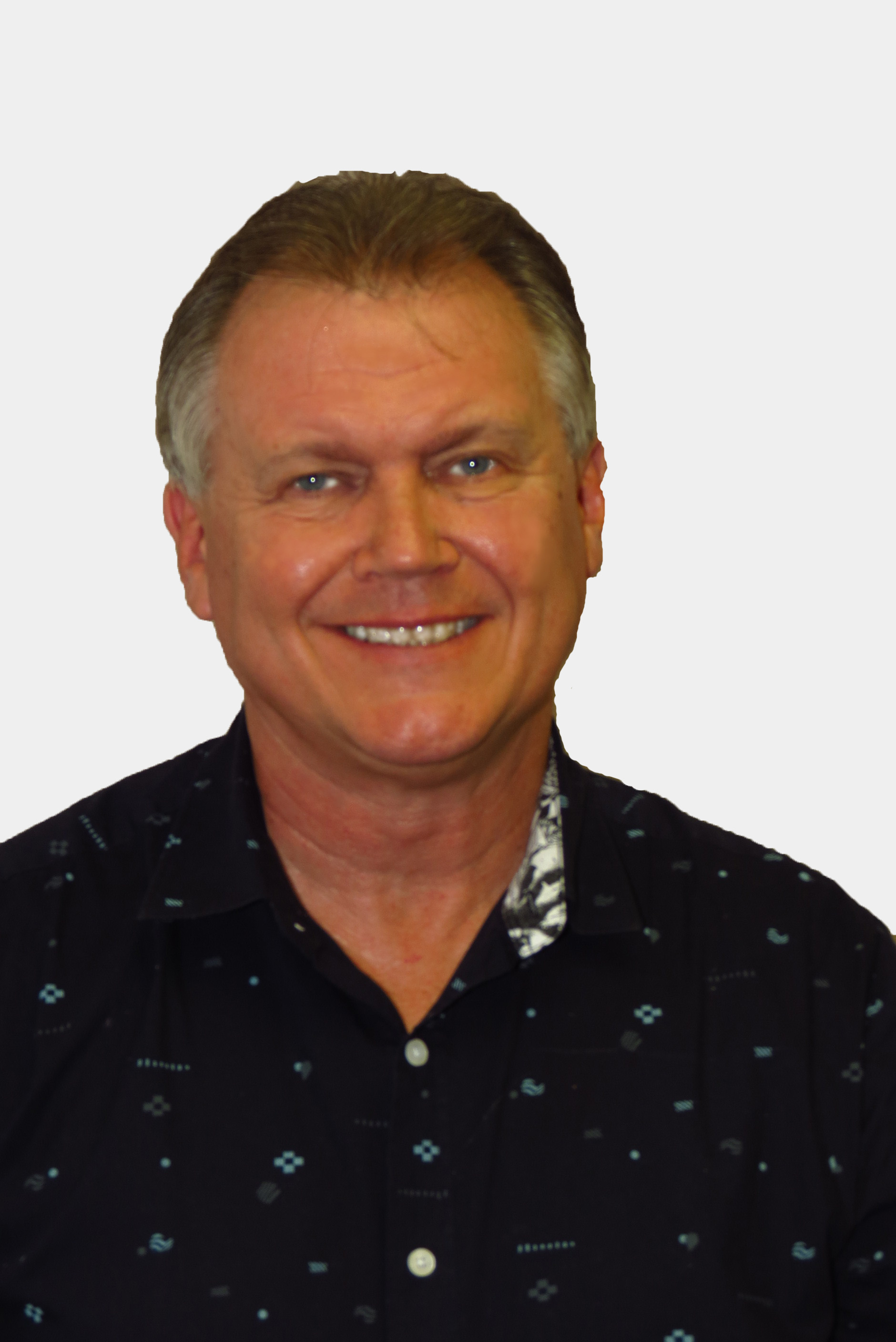 Paul Hart - Owner, Broker, Realtor, C.A.M.
Licensed in 1999, I went on to receive my Broker's license in 2000. After opening Harway Properties in 2001, I decided to diversify the office to offer comprehensive property management as well as servicing the residential/commercial sales sector. In 2009 we began offering Association services as well, and to date offer a very comprehensive catalog of services few competitors can provide.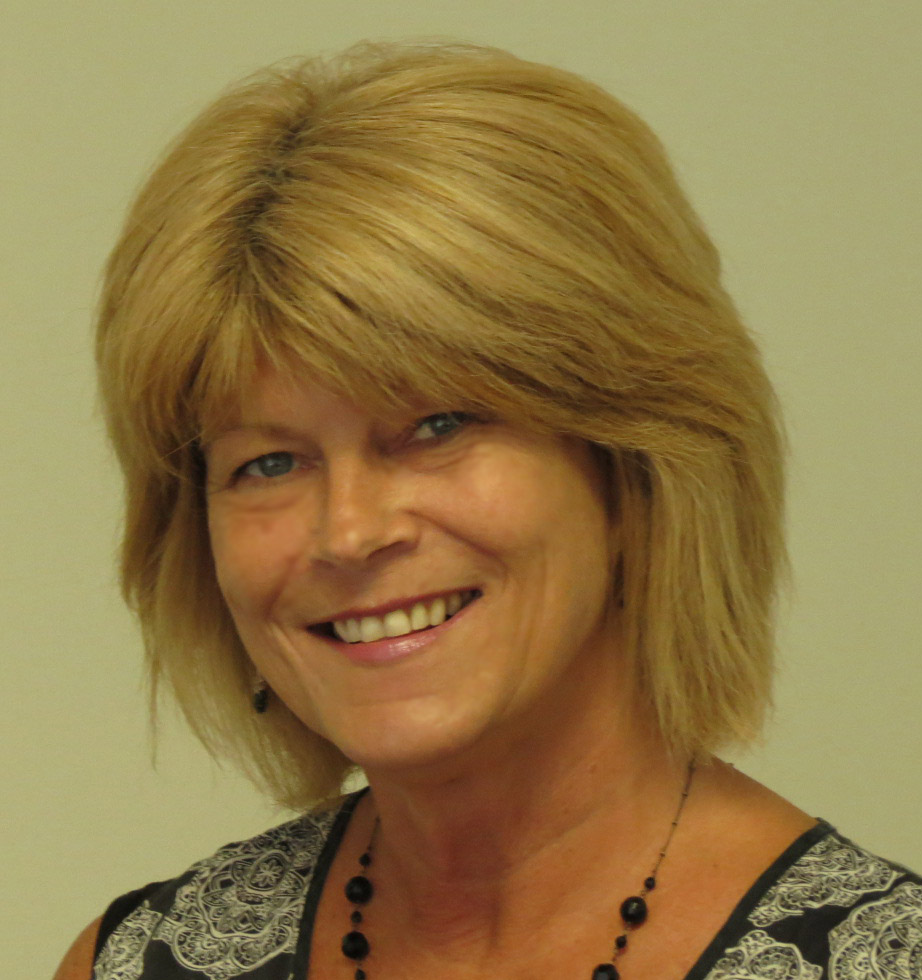 Deb Simpson
Deb has been in the real estate industry for more than 2 decades. During that time she has manged and sold hundreds of properties. She is back to being the property manager for Hart Pro Realty and will be sure that all our client's expectations will be exceeded.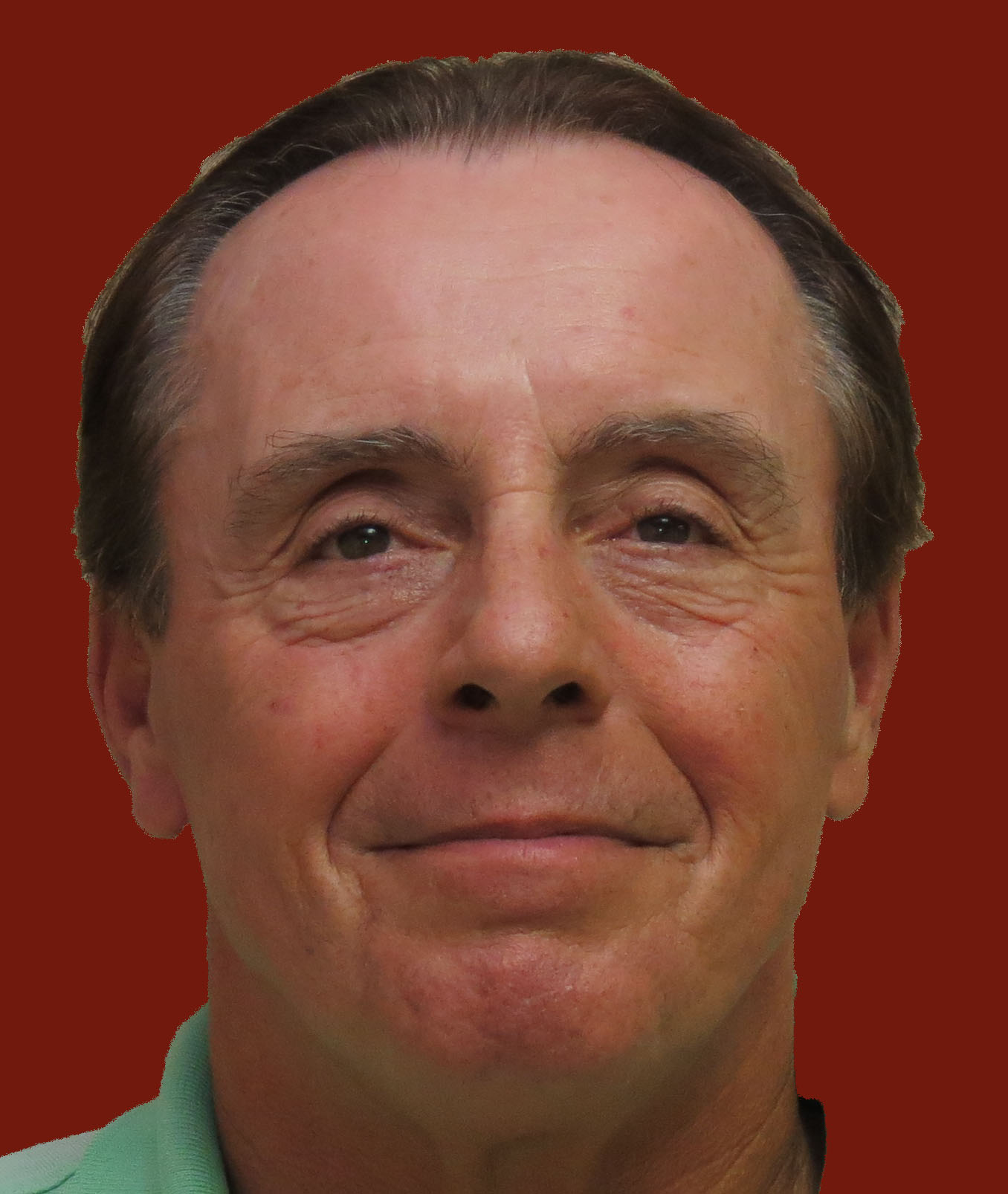 Leo Vicario
Leo comes to us from the Boston area and has been in the area several years transacting Real Estate and has expertise in both distressed sales and management.
Kristin Kiddy
Kris spent her childhood in Ormond Beach. After living in Maryland, Pennsylvania, Colorado, and the country of Mexico, she was happy to return with her family in 2016. Kris is excited to bring her experience as a teacher, real estate investor, remodeler, and interior decorator to her customers to help them find the perfect property.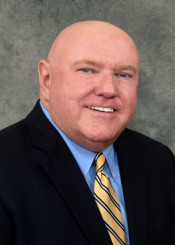 Wally Maroon
Wally "THE DAYTONA CONDO KING" has condo expertise in Daytona Beach Shores, Daytona, Ponce Inlet, and Ormond Beach. He has over 30 years experience in sales and marketing. He spent 13 years as executive vice president for an in-store marketing company working directly with major manufactures and retailers in the United States. For the past 10 years he has owned and worked for an Exit franchised company. Wally currently works as an LCAM managing condominiums. Wally proudly served in the U.S. Navy and, after 26 years, retired from the U.S. Naval Reserve. He attended Central Connecticut State University and was a licensed real estate agent in Massachusetts for five years.