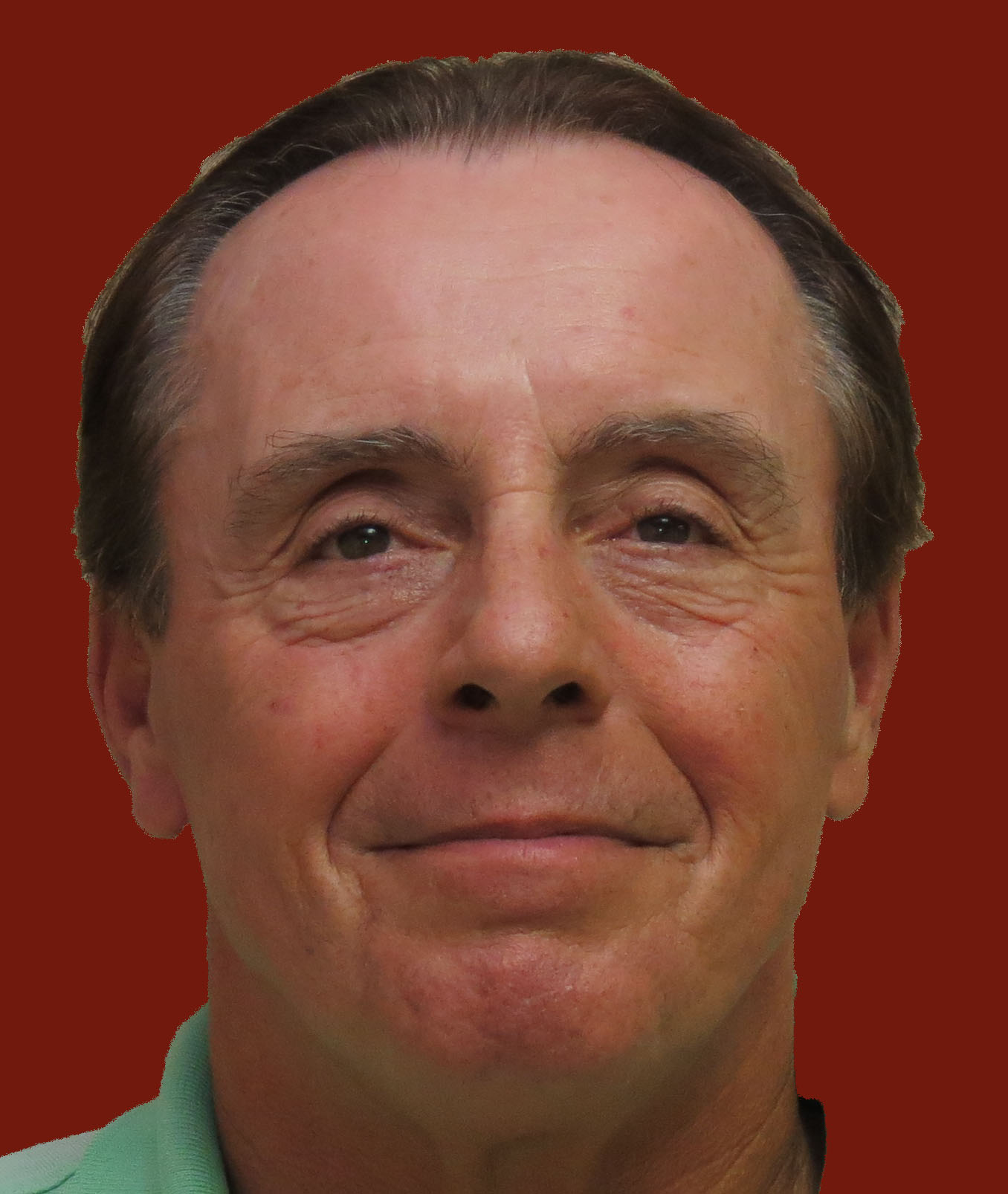 Hi Everyone,
This week's blog post focuses on First Time Home Buyers. As reported in my last detailed Market Report, which I will continue to post monthly, 31% of home buyers today are first time home buyers. My own local research, through conversations with consumers, reveals that many would be first time home buyers are either somewhat intimidated, or simply lack information on loan programs that are available to them. Thus, those of you who may be in the market for a home, whether it's your first time or not, likely wonder what to expect during the buying process. Heck, even if you have purchased a home before, the home buying process has shifting variables and may not be the same as when you purchased before. So, if you or someone you know is thinking of buying a home, give me a call.
This is the current blueprint of the Buying Process in step-by-step detail:
1) Plan now. (Knowing what you want will make it easier to find it).
Discover where you want to live. Take a drive through neighborhoods and have pen and paper handy so you can make notes on what excites you about the homes that catch your eye.
What is your ideal home? Make a list of features, including number of bedrooms, bathrooms, garage, kitchen size and style. Also make note of how important yard size is, proximity to amenities, like schools, places of worship, shopping, etc. You may also wish to consider your commute time to your place of business.
What you don't want in a home. Are there features or styles you would like to avoid or anything else that would keep you from buying a particular home? Jot them down.
Remember, buying a home is more a process of elimination than selection. So, use your lists to set priorities by item. Consider if there are items you'd be willing to sacrifice, like a smaller garage, if the home is closer to amenities, schools and your place of business. What I mean is, it is very possible you will not find the perfect home fitting all your wants and needs, so decide on which features you are willing to potentially live without, or with less of.
2) Planning to finance your home purchase? Get pre-qualified for a mortgage. This early-on process is so important because you will discover how much you can reasonably afford to invest and this will greatly assist as you begin the search process. (No point in considering homes outside your price range). There are calculators online that can give you a general idea of your affordability. In any event, it's now time to speak with a mortgage broker. You will verbally lay out your financial situation, and the lender will use this information to make an initial determination on how much you'll be able to borrow. Eventually, you will reach the pre-approval level where you will submit paperwork, including W2's and financial statements, so that the lender can verify both your finances and credit. It's not as complicated as I just made it sound. No worries, if you need a mortgage broker, give me a call.
Before applying for your loan, check your credit. Get a copy of your credit report to see your current score. Once a year, you can do this for free at annualcreditreport.com. Of course, if you find errors, you'll want to get them fixed prior to making your mortgage loan application.
Avoid purchases that can alter your credit score. Big ticket items like furniture and automobiles, especially if your using credit cards or financing, can alter your score, so wait until after your home sale closes.
3) Begin the search for your new home. Now, you're ready to come in and see me, armed with your pre-qualification letter, and we will discuss your plans and options. I will put together an up-to-the-minute home search for you, and we can fine tune the search as we go. Drive through your desired neighborhoods to see what's on the market. When you see one that catches your eye, give me a call, and I'll schedule a showing. As we begin the search, remember to refer to your lists of wants/needs and deal killers. This will certainly help us narrow down the list of homes to view.
When viewing homes, bring a notepad. Run water and flush toilets to check the water pressure. Do the light switches work? Are there areas, whether inside or out, that appear to need repair?
As you walk around, picture yourself there. Does this home fit your wants and needs, or will you need to do renovations to make it what you seek? (Remember, it is possible you will not find the perfect fit. This is why I recommend lists in the beginning of musts and possible sacrifices).
Always take a good look at the neighborhood to verify that homes and yards are well maintained. Is it a high traffic street? And, oh yes, don't forget to consider how far to amenities.
4) It's time to submit an offer. Once we find the home you like, I'll help you create an offer. You will need to have some cash available as the offer includes an Earnest Money Deposit (EMD), commonly referred to as the Good Faith Deposit, because we are asking the seller to take the house off the market. This, along with the pre-approval letter shows the seller you are a ready, willing and able buyer. In the offer you can request anything, from repairs made to particular items, like chandeliers, to be included in the sale. The seller considers this and then either accepts the terms or makes a counter offer for you to consider. Of course, I am here to assist with all negotiations. Once the offer to purchase is accepted and signed by all parties, the actual purchase process has begun. In the contract, there are what I call 'Windows of Opportunities' giving you time to perform tasks to help verify this is the home for you. I'm here to walk you along this process. And, there may be other taxes and fees. Give me a call and I'll review the potential costs with you.
Get a Home Inspection. Once under contract, the first window of opportunity and the first thing I recommend is to have a home inspector go through the home looking for potential repairs and other issues, including any potential structural issues. It is likely that this will be one of the offer's contingencies so that, should you choose to conduct a home inspection, and the inspector finds what could be an expensive repair, you may have the opportunity to renegotiate or withdraw your offer. In FL, most home inspections are conducted within the first 10-15 days after all parties initially signed the contract package. Also, you will have an opportunity to walk through the home, prior to the actual closing in order to verify that any agreed to repairs have been completed..
The appraised value. Your lender will require that the home value meets its criteria for the amount they are lending to you. They will hire a 3rd party appraisal company to provide a professional estimate of value, ensuring you are paying a fair market value for your home.
Home Owner's Insurance. Of course you will want insurance to protect your investment. You will meet with an insurance broker to review options and to make sure you have the coverage you need. Yes, if you are at a loss here, I can assist.
Final Closing of the sale. During the whole process, the closing agent (In FL, it's usually a title company), will research the deed that is to be conveyed to the new owner (You)!!, and ensure there are no liens or other unknown owner entities, among other things. If you feel you need more information about the terms of the sale or, you have any legal concerns, you always have the right to consult with a real estate attorney. At closing, you will review and sign all the paperwork. The money is then transferred from your lender to the seller, and the deed is officially conveyed to you as the new owner. You can now move in. Congratulations!!
So there you have it. Of course, there are other things to consider when purchasing a home. Should I buy new construction or an existing previously-owned home? There are pros to each of these worth discussing.
Call, text, or email me directly when you or someone you know is ready to purchase a home.
Leo Vicario, Realtor
Ltv3@aol.com
(C) 386.334.4136 (Call or Text)