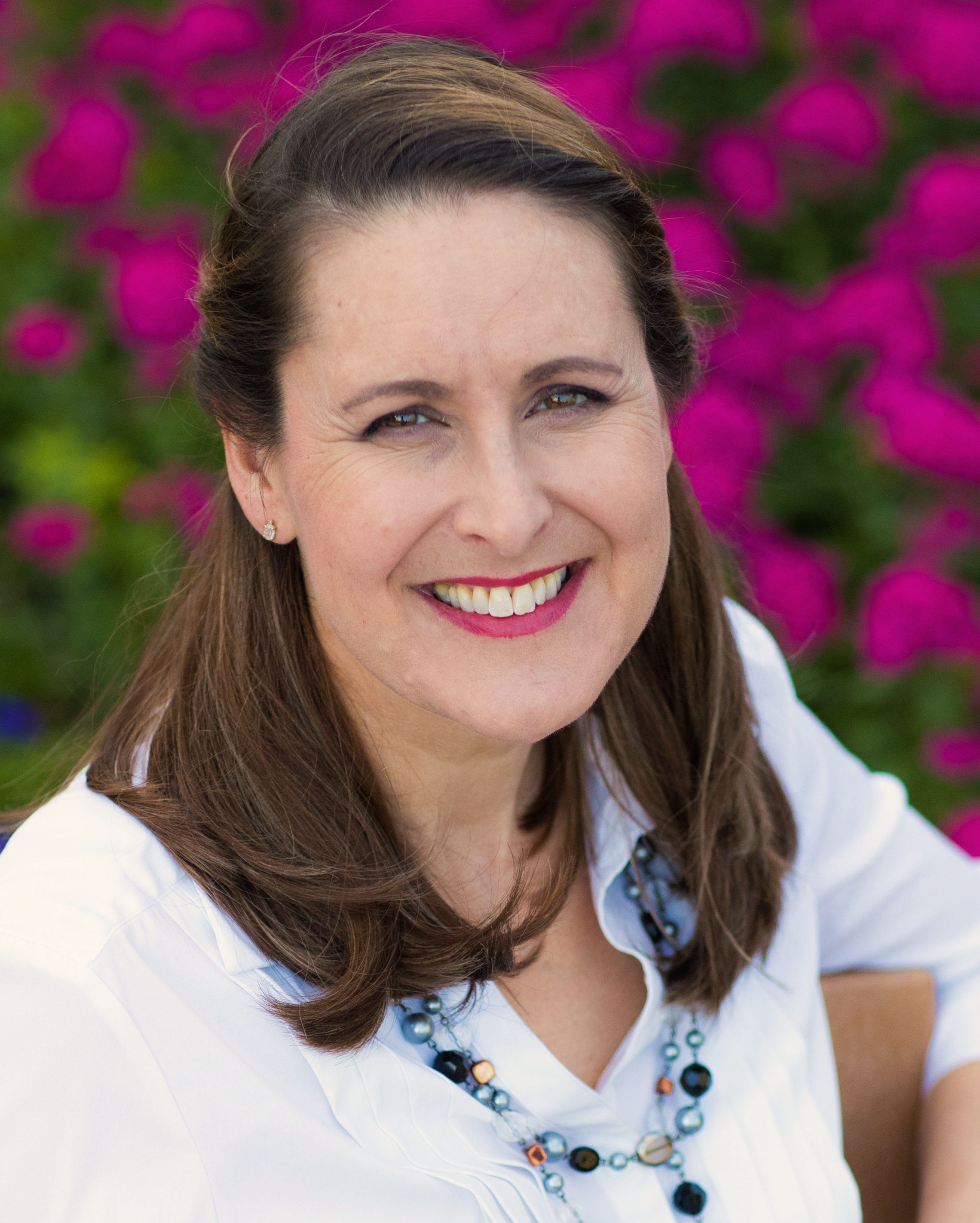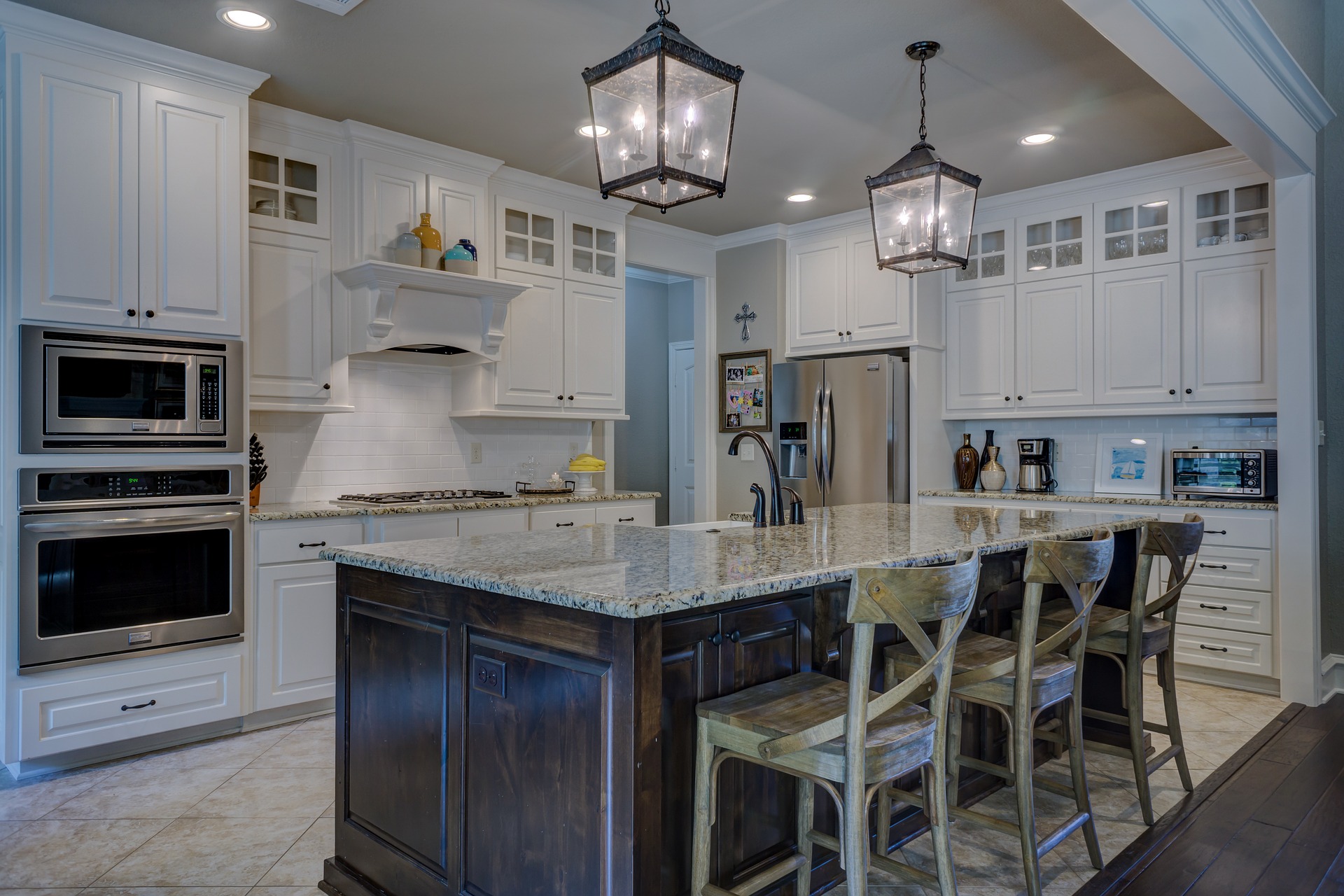 Kitchens sell homes!
It is the mantra of HGTV, Joanna Gaines, and every realtor you meet on the street. And it is true. Buyers are looking for move in ready homes. Millennial buyers especially are willing to pay more to avoid the headache and cost of remodeling for their first purchase.
So should you renovate the kitchen before you put a house on the market? That can be a tough decision, especially when a full kitchen remodel may not return 100% of the cost… In fact, according to Zillow, major renovations return approximately 51 cents on the dollar.
"So, I'll just paint the old cabinets white and put new granite countertops on them." You reason.
You are not fooling anyone.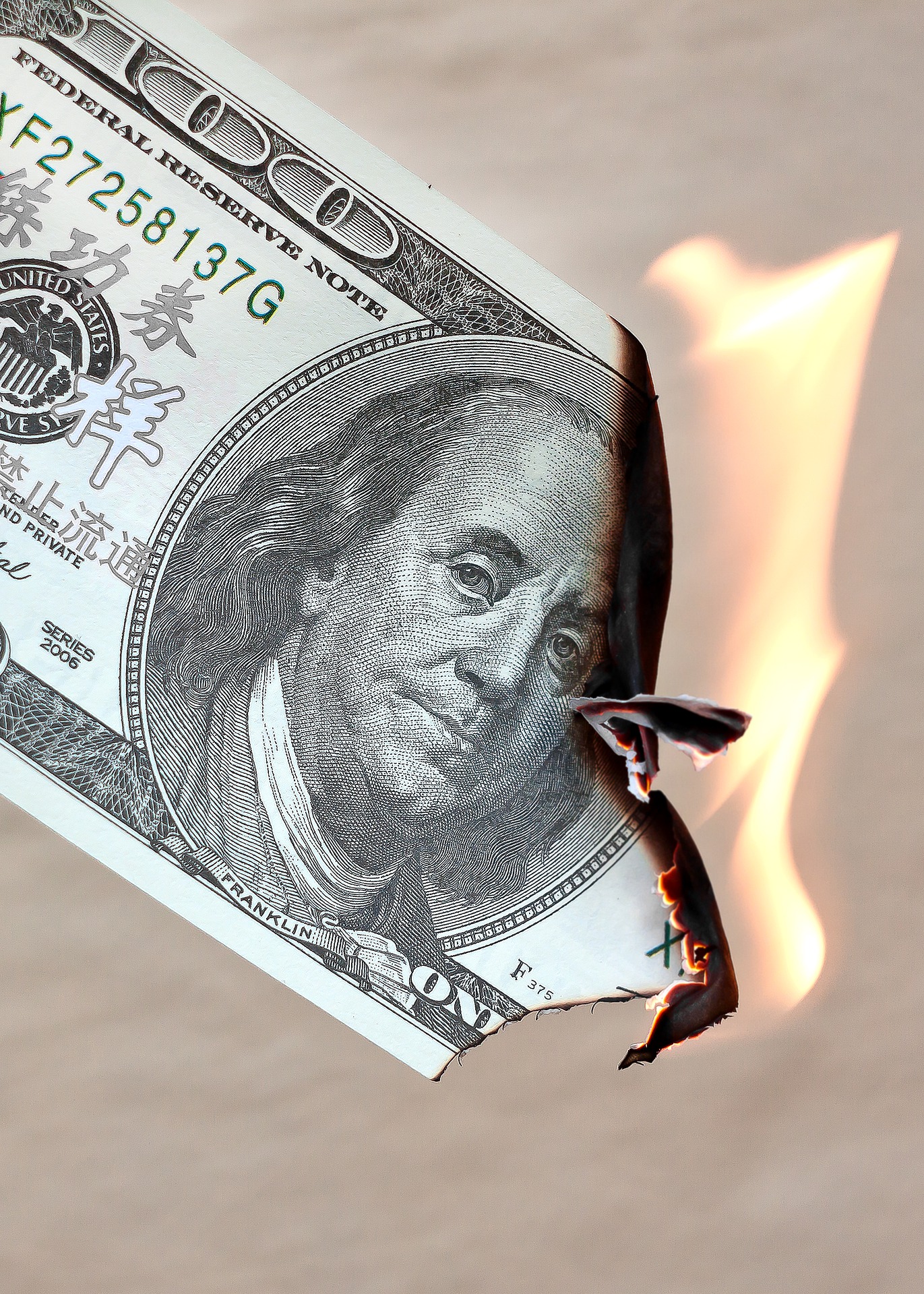 Today's savvy buyers will see through your lipsticked pig. And you just wasted several thousand dollars, and a boat load of time painting the cabinets.
Tread lightly when you entertain the idea of keeping old kitchen cabinets in a kitchen remodel. I've seen a lot of old kitchens and I have to say, about 80% of them need to have their cabinets torn out and replaced.
When can you keep the cabinets? Here is some advice…
Keep
Historic cabinets in good working condition.
Do you have a 1920's bungalow with the original solid wood cabinets that have working drawers, intact hinges, adorable glass doors, no damage…? If so, you've hit the jackpot. Most likely you didn't. Move on.
Cabinets from a recent remodel or new construction.
I showed one house where the kitchen was an early 2000 remodel, but really high quality. Solid wood doors, full extension drawers, bells and whistles, but the previous owners had 1989 taste and had picked basic brown oak. This would be a perfect opportunity for paint or re-stain.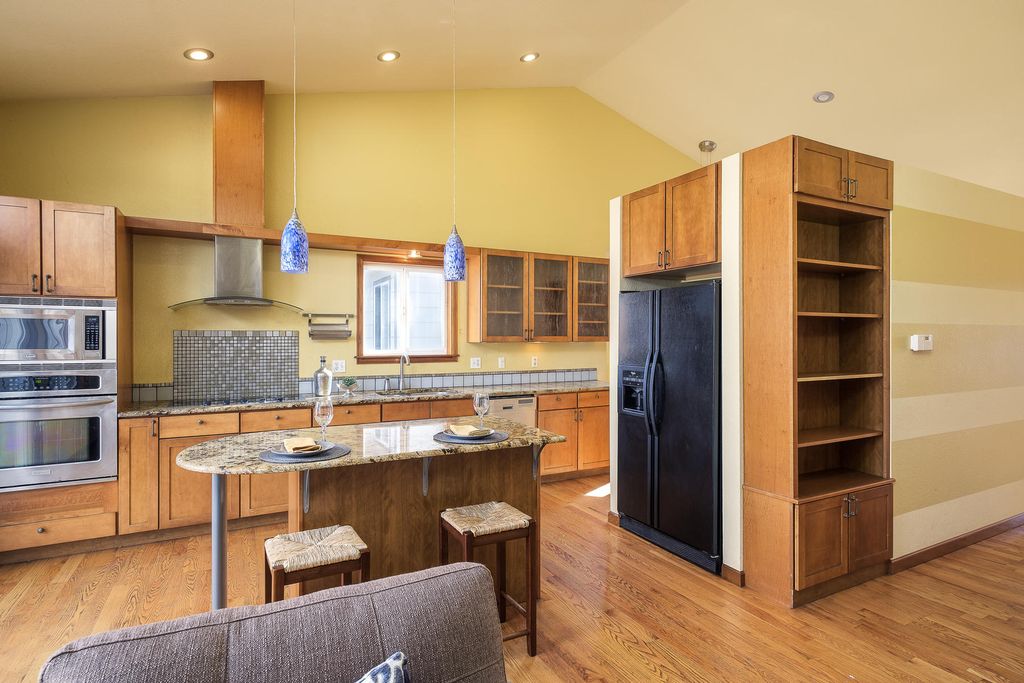 In one of my houses, I remodeled the kitchen with cabinets I'd bought on Craigslist. They were practically brand new, having been torn out of a TV show set. I needed some toe kick and end panels, and because they were so new, I was able to find the manufacturer and order the parts.
Don't Keep
Cabinets from a "budget" remodel.
You know those cabinets sold in the back corner of Home Depot and Lowe's? They are cheap for a reason and they don't last. Don't go there.
Anything from the 70's or 80's.
Formica was hot back then. It was white, gray, and wood grained. It also chipped easily, delaminated, and didn't do well with water. Some people say they can be painted. I don't drink that kool aid.
Broken, cracked, water damaged, or just down right fugly.
Original cabinets from a 90's build.
Most likely they are budget oak flat panel doors, particle board sides, and basic drawers on standard metal rails. If you really can't afford to replace, AND they are in REALLY good condition (the previous owners didn't have kids, pets, or a life outside of work and ate out all the time) then they might be revived with paint. It would be a case by case basis.
"But I just don't have the (pick one or more) Time, Money, Skills, Patience to do a full kitchen remodel!"
If you are trying to get a kitchen ready to sell you can still do A LOT of things to improve what you have.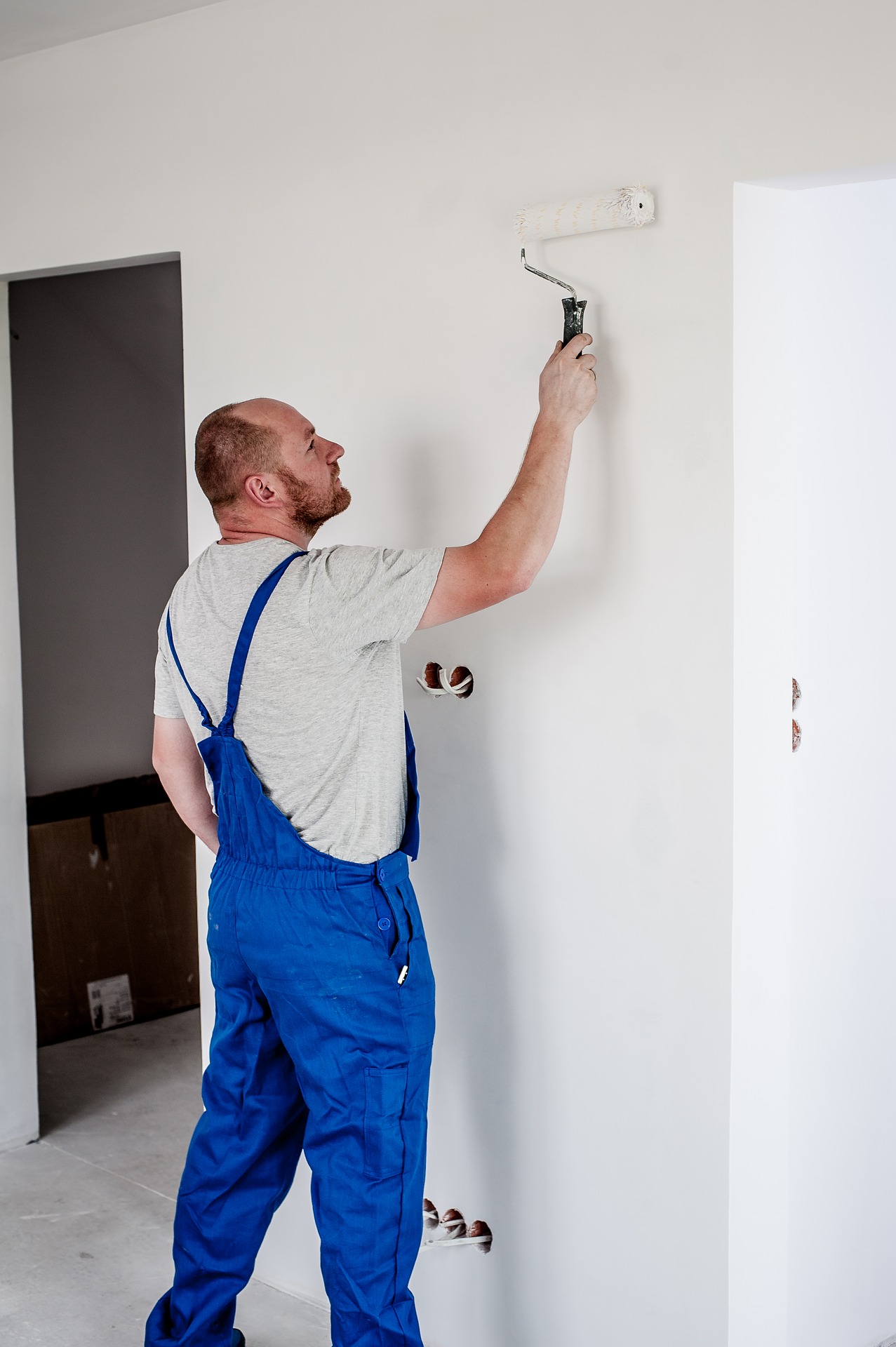 Paint the walls and trim.
You should actually paint the walls and trim everywhere in your house before you put it on the market, but at least paint those areas that are in high traffic zones and get a lot of wear and tear. And please PAINT THE TRIM. I know it is a pain! but so worth it.
Clean, Clean, Clean.
Use a strong grease cutting cleaner and hit every door, drawer, knob, and cabinet frame. Do the same to behind the stove, on top of the refrigerator, inside the microwave, next to the toe kick... I think you get my point.
Declutter.
If you can live without your stand mixer until you sell, then pack it in a box and move it out into the garage or better yet a temporary self storage unit. Start eating through your pantry and avoid stocking up on items that you will have to move. Yes, buyers do open cabinet doors and drawers! The worst impression you can give is that your kitchen is too small. Overstuffed drawers, creeping clutter on the counter tops, cabinets so full they don't close, all say "I don't have enough room in here!"
Speaking of countertops…
take as much off them as you can possibly stand to live without. How often do you use the blender, toaster, George Foreman grill? Can some of those small appliances find temporary homes put away? I personally can't tell you to put your coffee maker away… I would feel like a traitor.
"But I'm just itching to make a small change. What can I do if I'm not doing a full remodel?"
Formica
If your counters are so beat up that they seriously detract from the other parts of the kitchen, then consider replacing them with new Formica. Yes, Formica! It costs a fraction of granite and can provide that new, fresh feel. It especially makes your listing photos look great.
Floating Laminate Flooring
This will depend on how your kitchen/dining/living room is laid out and how much square footage you want to tackle. Vinyl laminate click and lock flooring is the new rage. It wears really well, looks great, and can be installed over existing tile and other flooring (mostly - results may vary). And it is very do-it-yourselfer friendly.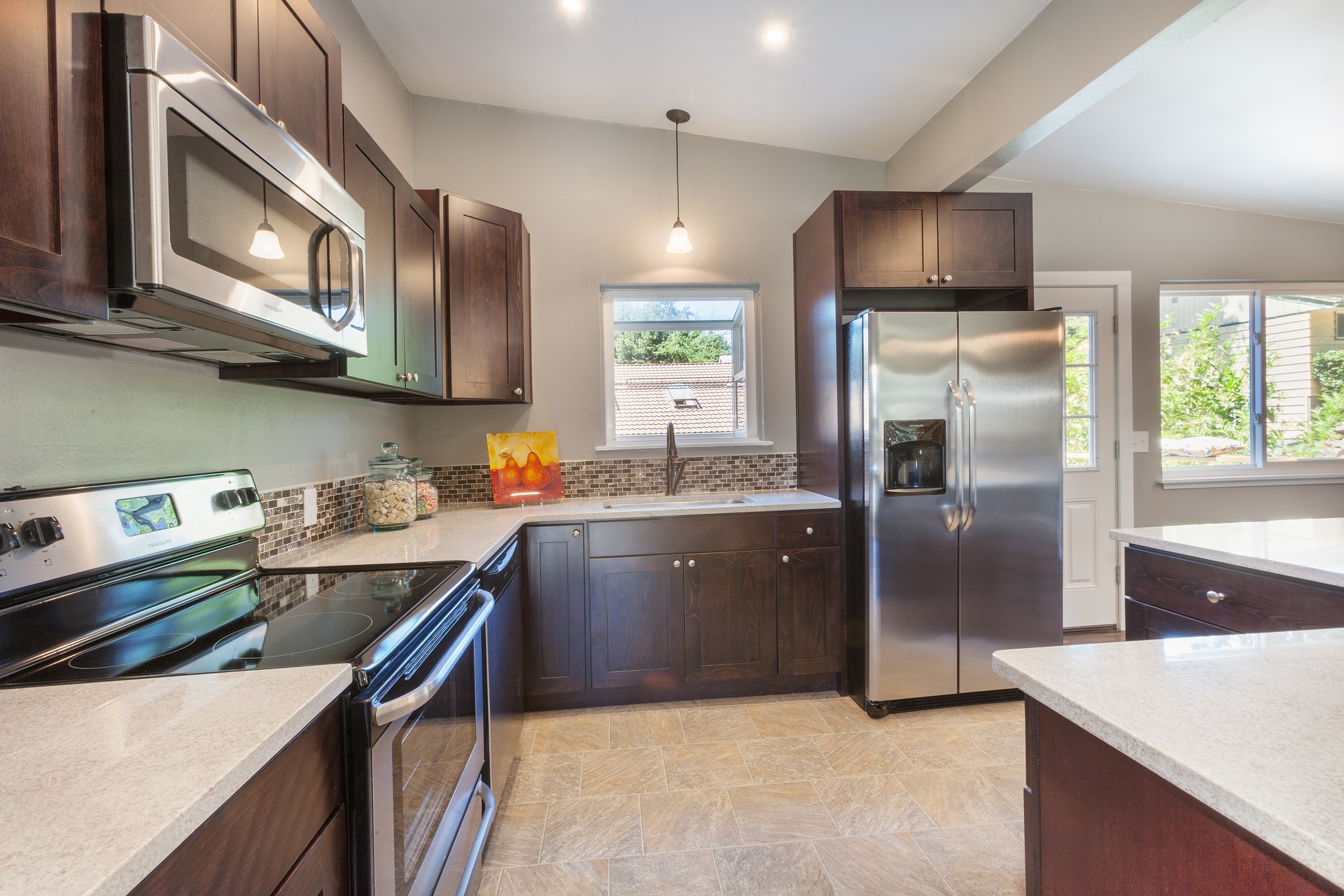 New appliances
Most buyers will see new appliances as a big bonus, even if they are surrounded by an old kitchen. It's just one less thing to buy. Stainless steel (especially the fingerprint proof kind) is still king.
New faucet and hardware
A shiny new faucet and pretty knobs and pulls can go a long way. Think about how you feel when you put on a pretty necklace and earings.
The thing to remember is to only make changes that seem semi-permanent. That way a buyer can see themselves living and using the current space, but not feel guilty about tearing it out for a full blown renovation later.