Do you want to..
Increase buyer interest?
Make your listing photos shine?
Shorten your time on market?
Increase your sales price?
PAINT YOUR HOUSE! Paint is an incredible answer to the home seller question: How do I make my property more appealing to buyers? It's amazing what a fresh coat of paint can do to the look and feel of a property. When you enter a freshly painted property, it feels clean, open, and ready to move into. I smells better too! And don't forget the trim! What is worse than looking at chipped and scuffed baseboard? Looking at chipped and scratched doors! Freshly painted trim helps a buyer feel that the home has been lovingly maintained.
Check out these before and after photos:
| | |
| --- | --- |
| Before | After |
| | |
| | |
| | |
| --- | --- |
| Before | After |
| | |
... And these fresh and ready rooms: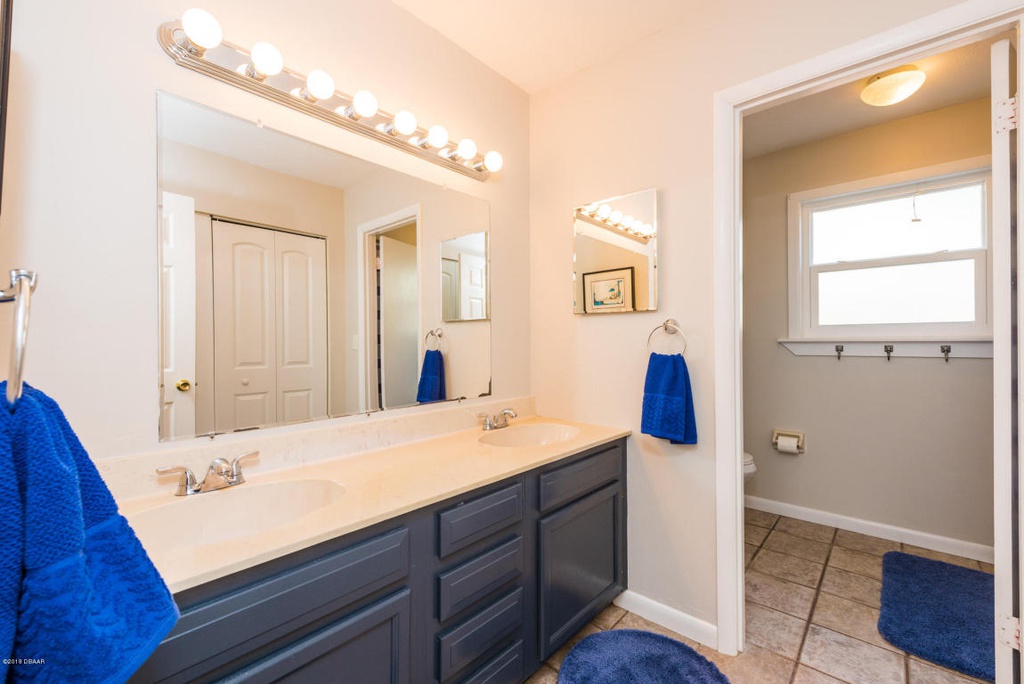 When you are preparing a home for sale, choose a wall color that is very neutral, fairly light, but has some contrast to the trim. Today's most popular colors are grays and gray beiges, called "greige". My favorite colors are Pale Oak and Icy Avalanche.
But there are so many options out there. Google "Best grey paint for walls" and you will get a dozen sites that will walk you through picking a great color.
Baseboard, doors, and door trim should appear fresh, crisp, and white. No more ivory please! While it is a design trend now to paint trim a pastel color or even black, save that for your new house you are going to buy. Home buyers are conservative when it comes to design.
Think model home, not a home for NY models.
Painting can be time consuming and messy. If you don't feel up to completing the job yourself hire a professional. Depending on the last time you painted and how rough your household is on your walls and trim, you may be able to get away with touch ups to walls and a once over on all the trim and doors.
At the very least give your front door a new coat of color so buyers get your best foot forward the very first step into your property.