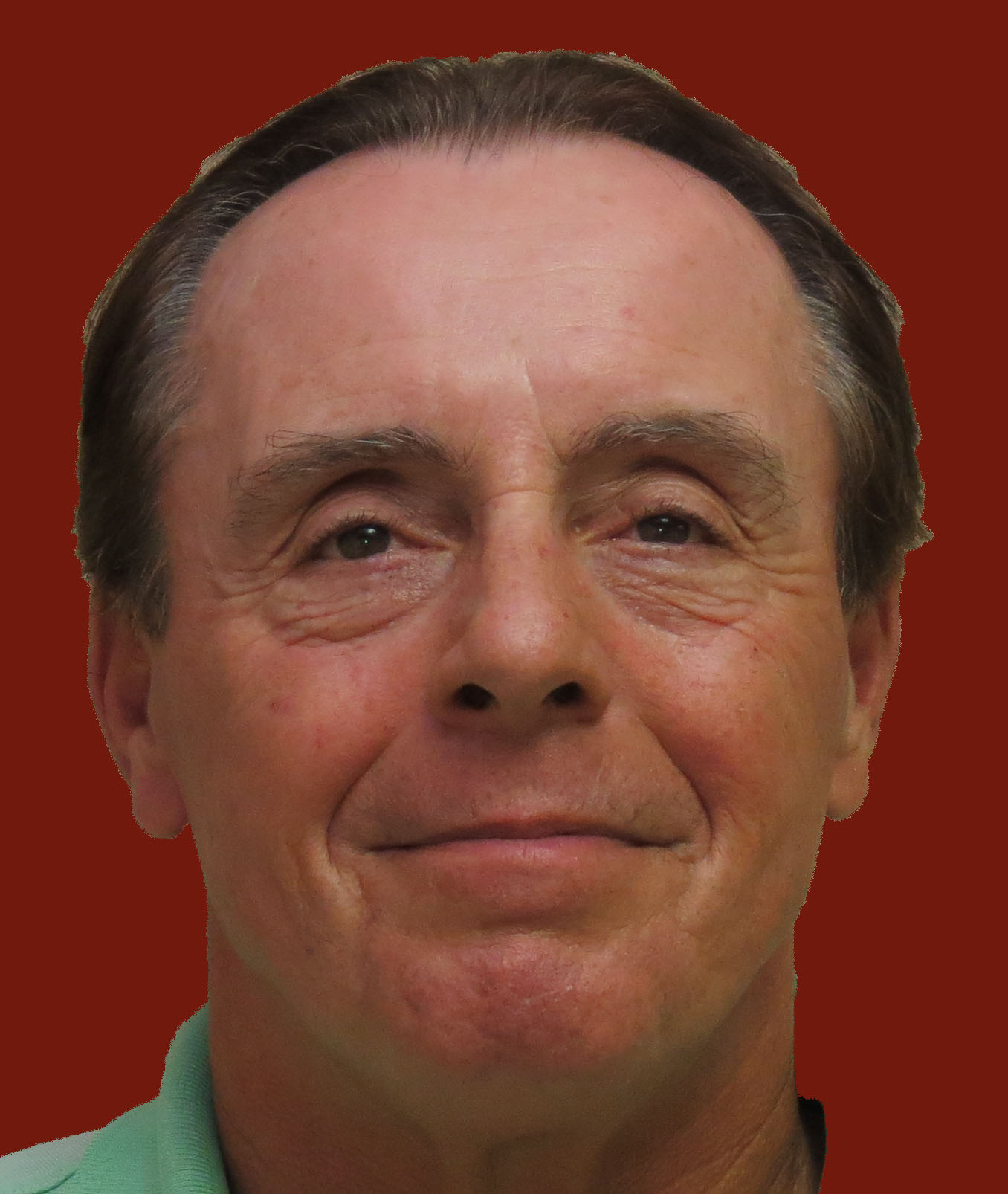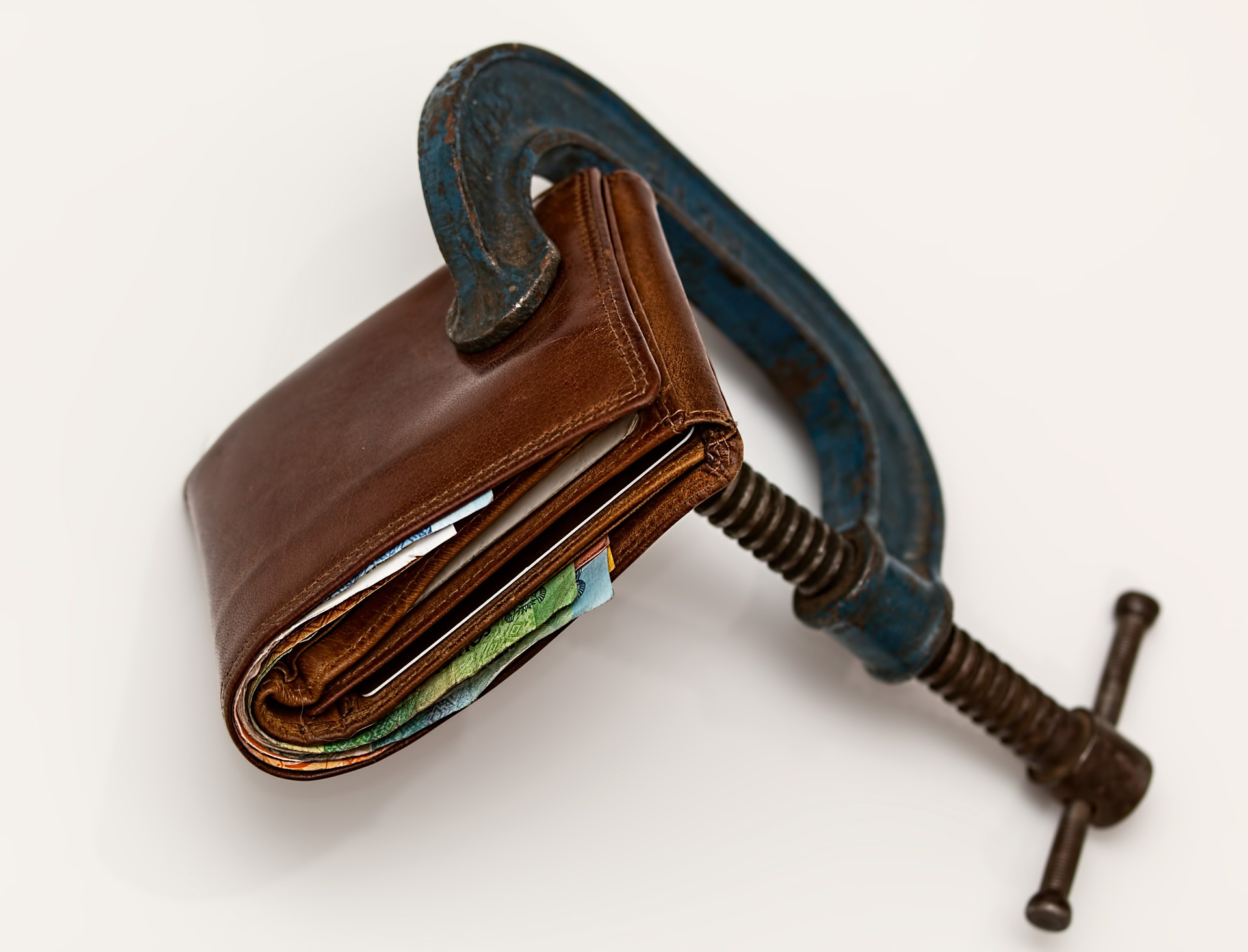 Welcome back to my weekly blog!! This week's post is directed to anyone and everyone who has a bank account, credit card, or driver's license.
A couple of weeks ago, I posted on my Facebook page, (feel free to visit and like my FB page....Leo Vicario), the website for folks to go and see if they were impacted by the Equifax identity breach, https://www.equifaxbreachsettlement.com/. At that time, I received a number of inquiries about the legitimacy of the web address I put out there. At first, I was stunned. My goodness, I thought. Why would anyone think that? But then it hit me!! We all need to be careful and verify where we go and what we do on the internet. Armed with this realization, I decided to post about securing your information and, also, about steps to take if your identity is stolen.
Obviously, most of us are doing many things online, like shopping, banking, even filing taxes. Cyber thieves are multiplying daily. According to the Insurance Information Institute, cyber breaches have increased from the 100's in 2015 to the 1,000's in 2018, and still growing. And, that's just the number of breaches. the annual number of individual records is in the 200 million range now!! So, first, what can you do to protect yourself, outside of NEVER using an unsecured WI-FI, be it in a public place or at home?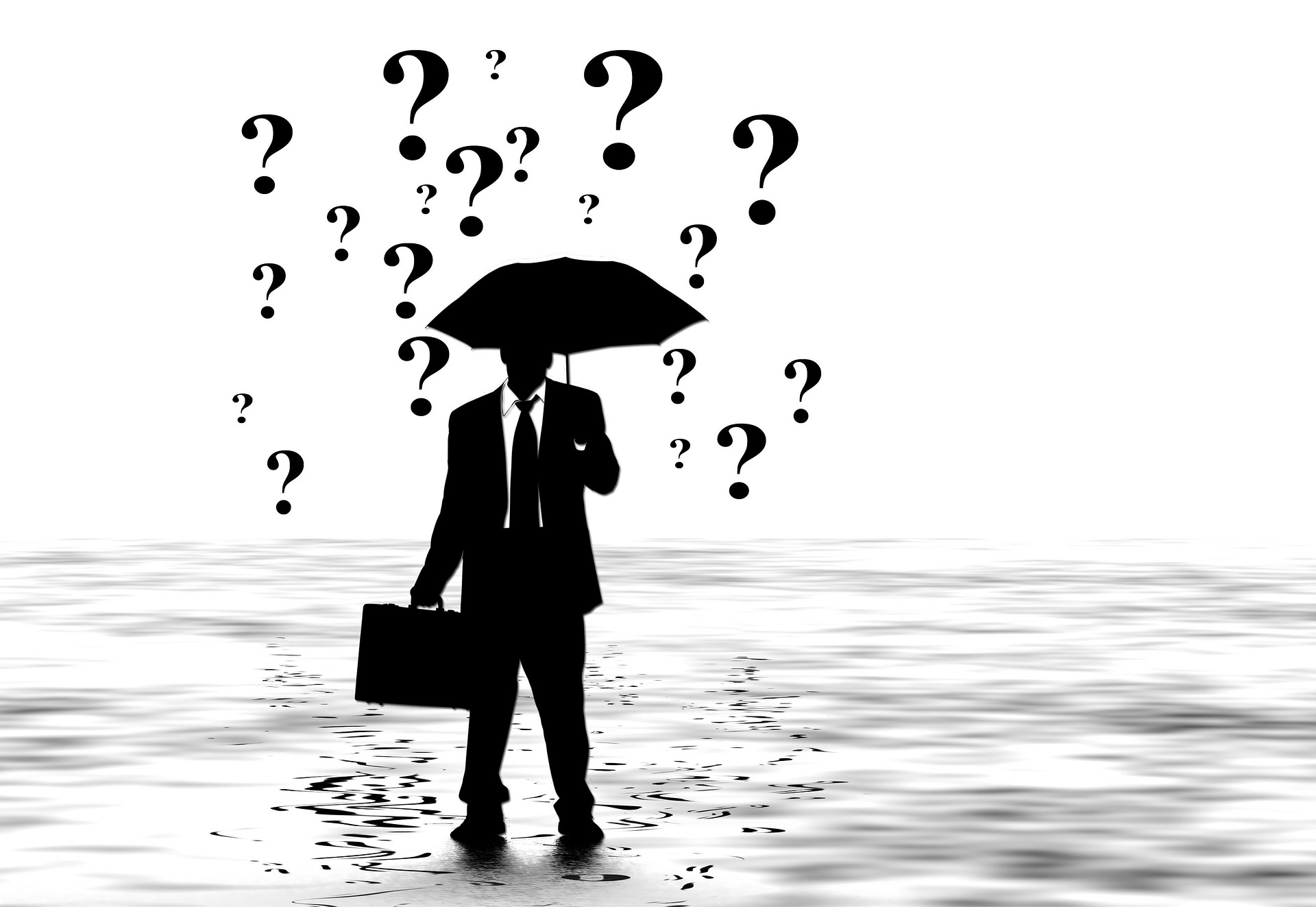 The first thing you should do, which is the same as when you are preparing to buy a home, is go get your once-a-year free credit reports from all the 3 reporting agencies (Equifax, Experian, and TransUnion) at https://www.annualcreditreport.com. Please note: if you choose to perform a browser search for annualcreditreport.com, that's fine, but be advised that other websites that will ask for $$$ will show up also in the search results. Be sure the one you click on in the list is the exact 'annualcreditreport.com.' It's totally free once a year. Once you have all 3: Print and read each report carefully searching for errors or anything suspicious.
Next consider either a credit freeze (prevents thieves from opening a new account in your name) or place a fraud alert on your credit files (creditors will always check to make sure it's you opening a new account).
Finally, and you're all going to love this one...File your taxes early!! (I said you'd love it!!). This simply prevents a cyber thief from filing in your name and potentially receiving your refund!!
Once your information is stolen, all you can do is be thorough. Cancel credit cards and get new cards, contact your bank to close your account and open a brand new one, and review all statements for suspicious activity. You will need to reset any automatic payments you are set up for once your new card(s) arrive.
Same for driver's license stolen info. Report it to the police and DMV asap and they can monitor your number to see if a thief tries to use it.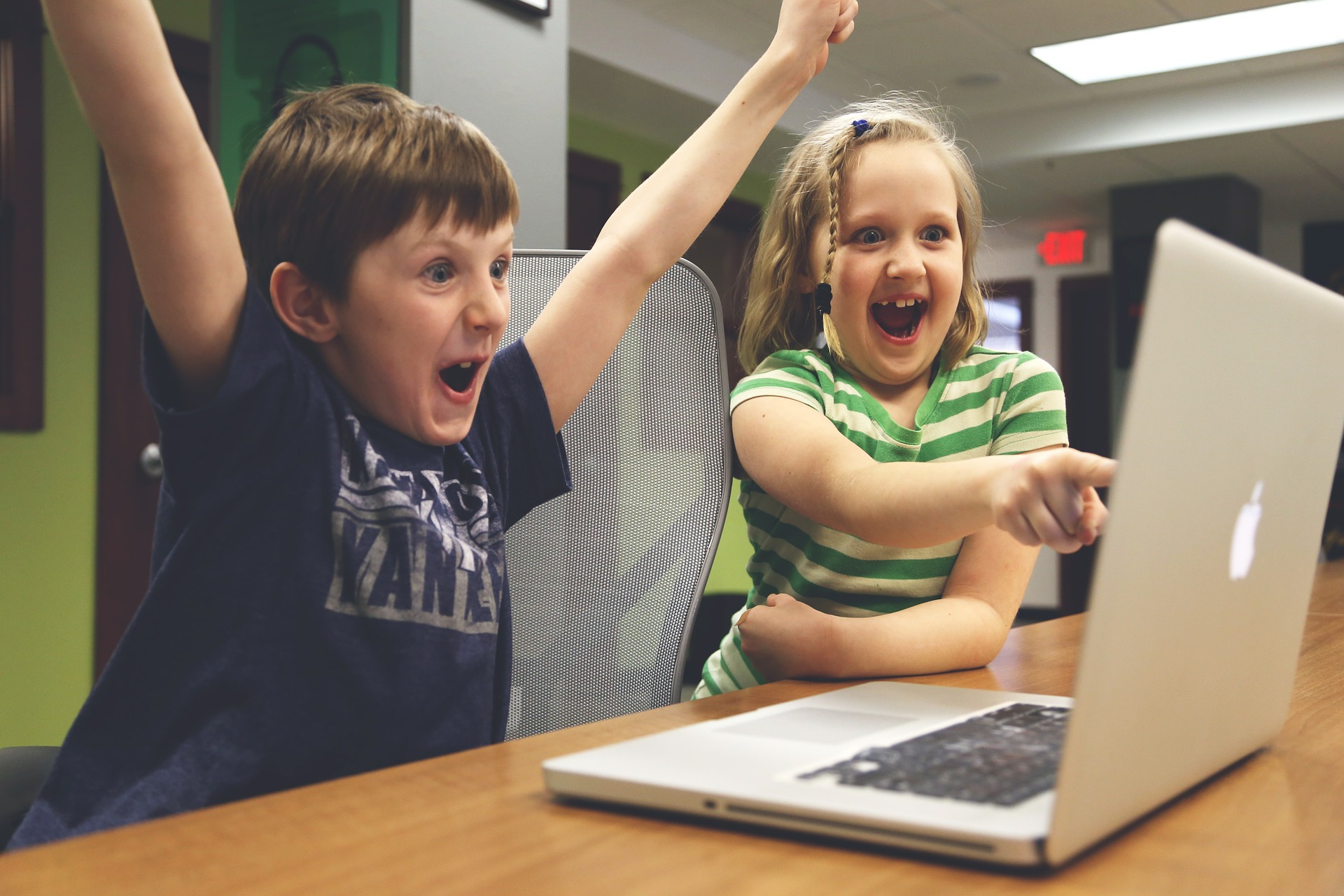 Unfortunately, there's also a chance your child's information could be stolen. Even worse, you may not know until your child applies for a job or a loan. So: Just to be super vigilant, here's what you should do:
If your child is nearing the age of 16, check to see if your child has a credit report with the three reporting agencies. If so, request a copy and use any information provided to remove any potential fraudulent activity.
Check with the credit bureaus for instructions on possibly placing a credit freeze on your child's file.
If you go to the FTC website, obtain the 'Uniform Minor's Status Declaration' and use this with letters to the reporting agencies to remove all accounts, collection notices, and credit inquiries from your child's credit file.
When you receive a notice from your child's school you will likely see notice of how your child's information is used. You have the right to opt out of the sharing of your child's information. This right is under the Family Educational Rights and Privacy Act (FERPA).
Children are sacred but to cyber thieves, they are simply targets. Makes one's blood boil!!
I hope these insights to securing your identification and your child's Identification have been helpful.
As always, if you or anyone you know is looking to buy or sell property, give me a call and I'll take good care of you (and them)!!
Leo
Ltv3@aol.com
(C) 386.334.4136 (Call or Text)