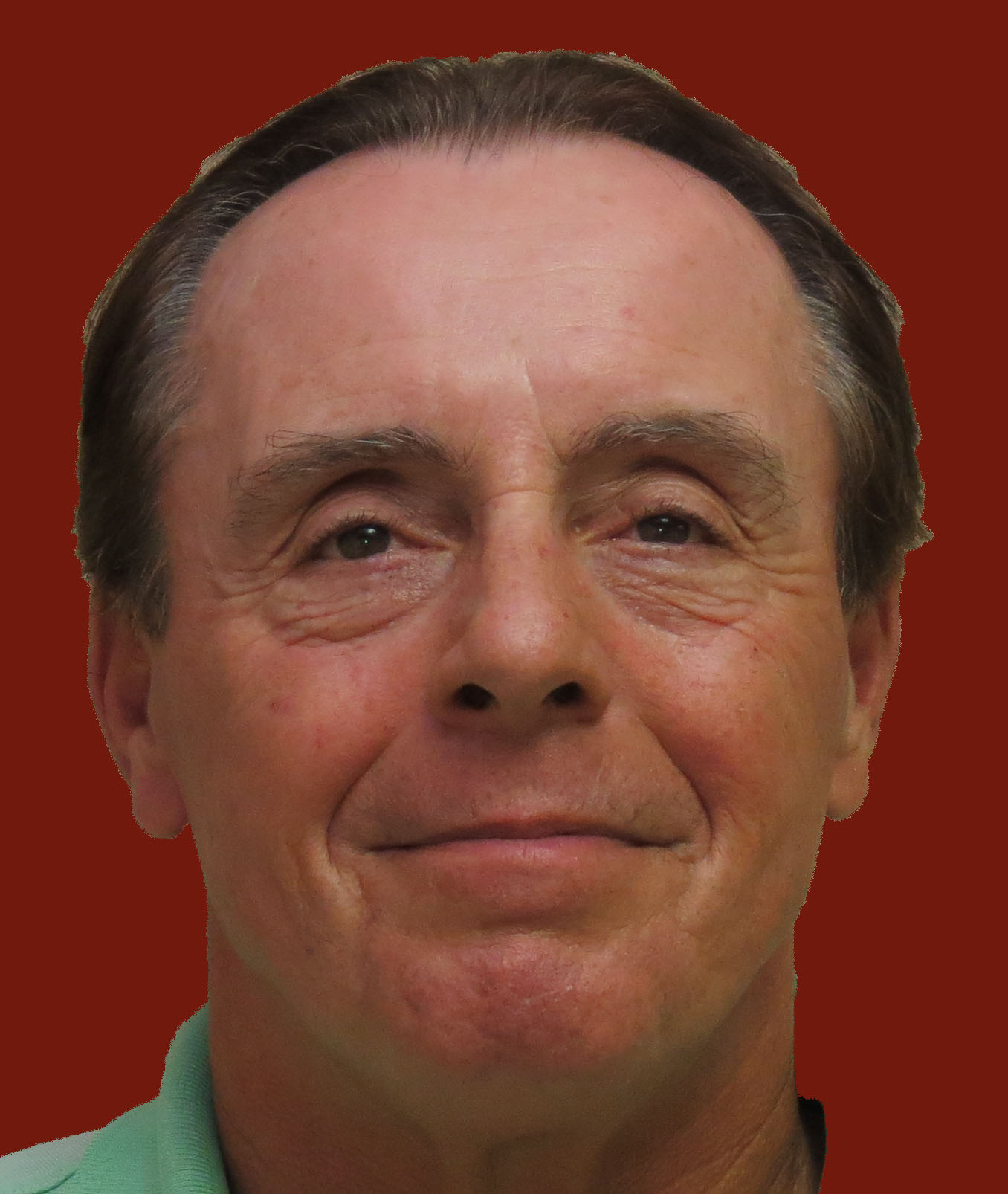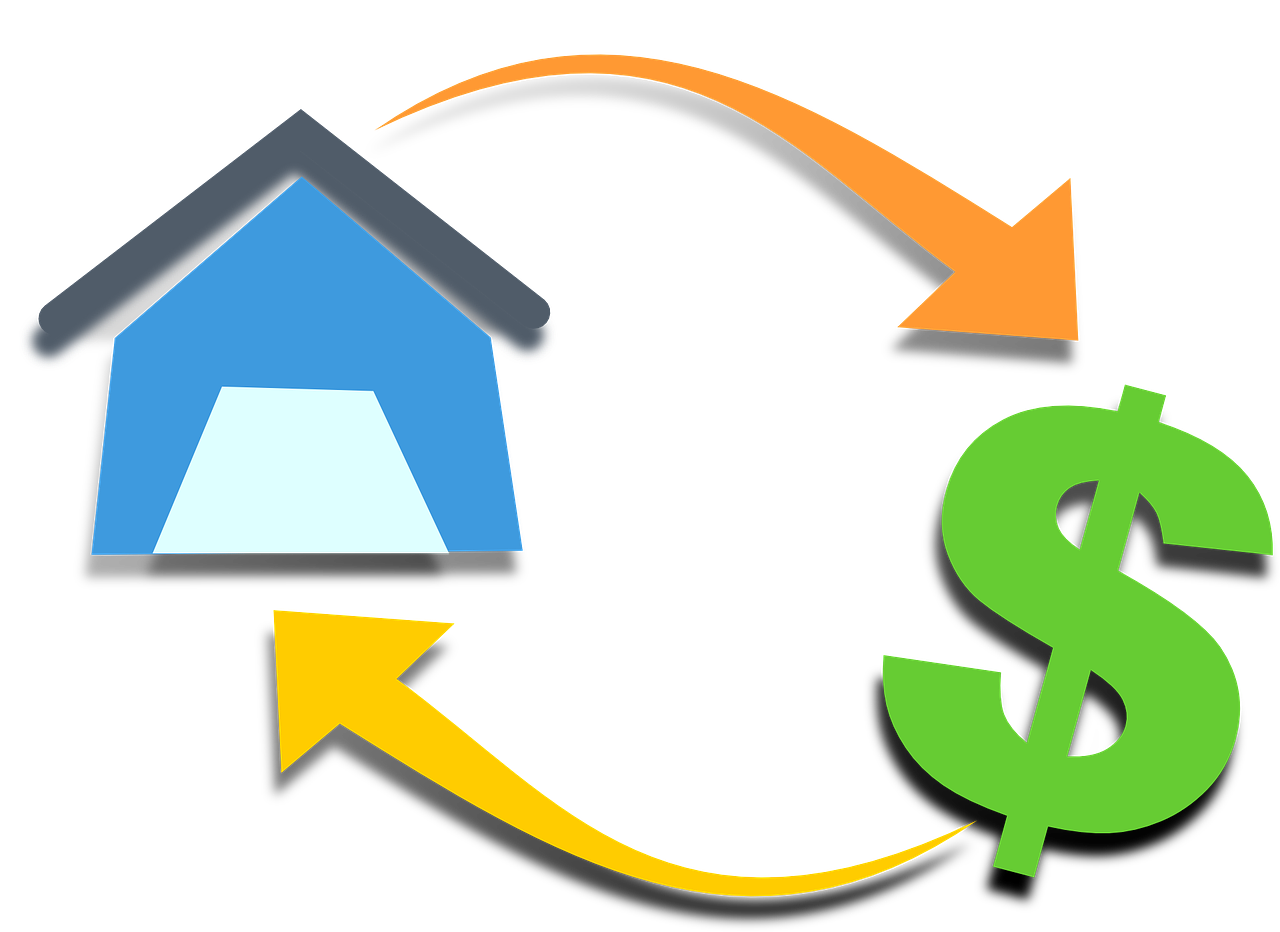 Homeowners seem to always wonder if they can improve their mortgage responsibilities by refinancing. In general, a home owner would wish to have a minimum of 20% equity in their home. So, with that thought in mind, let's take a quick peek into the current state of mortgage rates and the effect this refi could have on your monthly payment today.
According to Black Knight, a respected research and analytical firm, up to 20 million homeowners could lower their monthly mortgage payments right now!! Consider this: A homeowner with a credit score minimum of 720 and 20% equity in their home could save up to $270 per month. With mortgage rates hovering at 3 year lows (average 3.6% on a 30-year fixed-rate mortgage last week, per Freddie Mac), a home owner could see a 50-75 pt drop in their current mortgage rate!! In fact, rates are so good right now, even if you bought your home in 2018, you could save money by refinancing now, per Holden Lewis, home expert for NerdWallet, in an interview with Forbes.com.
The news is spreading fast, so I wanted all of you to know, as well. Refinances are currently at their highest since 2016 and, better yet, have doubled since late July. In fact, according to the Mortgage Bankers Association, refinances were up 37% week over week, last week alone!!
If you're considering jumping on board and refinancing, contact me. I have a great Mortgage Broker referral for you!!
Source: Florida Realtors, from "Refinances Double; 20 Million Homeowners Could See a Mortgage Rate Drop,' Forbes.com (Aug 14, 2019)
See you soon!!
Leo
Ltv3@aol.com
386.334.4136 (Call or Text)